Golden 1 Center | Sacramento, California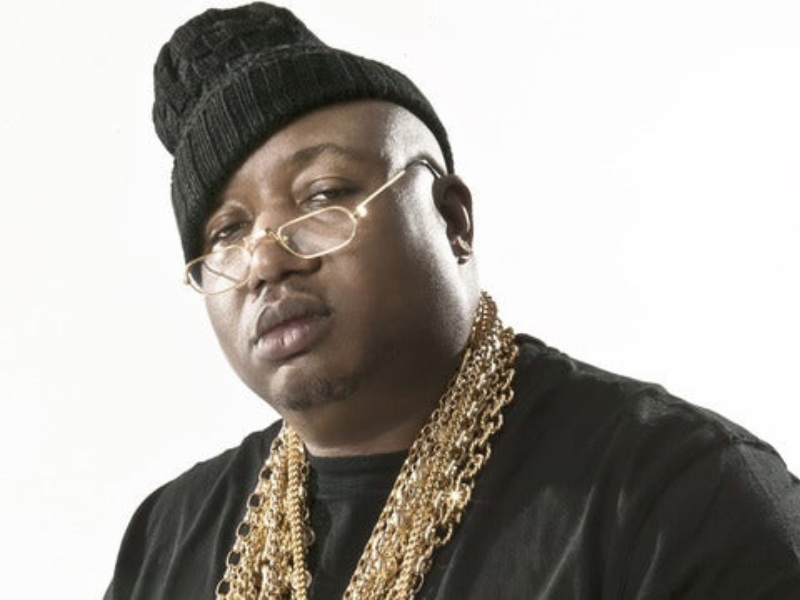 Yo yo yo! In case you haven't heard, the biggest holiday event is coming straight to you this December. V101.1 Holiday Jam is gearing up for another run this year, and the show's bringing some of the most prominent stars in both hip hop and R&B. Are you ready for this?
V101.1 Holiday Jam is going live at the Golden 1 Center on Saturday, the 9th of December, 2023. You cannot miss out on this show! Some of the artists included in the lineup are E-40, Mya, and Blackstreet. Several amazing artists will be there too, so come and join the party in Sacramento!
Tickets to V101.1 Holiday Jam are on sale right now. If you want to come to this highly anticipated show, you better score your tickets as early as now. Click 'GET TICKETS' to secure yours! Be quick before it's too late!
This year's V101.1 Holiday Jam is bringing in an outstanding set of performers to the stage. This annual event has been home to many performers, including the legendary Ice Cube. If you've never been on any of the previous shows, you need to come see this one! It's going to be epic! Celebrate the holiday season with the best music at V101.1 Holiday Jam 2023.
Here are the following headliners for 2023's V101.1 Holiday Jam:
E-40: real name Earl Stevens, is a legendary rapper and hip-hop artist hailing from Vallejo, California. He's been in the game for decades and is known for his unique style and distinctive slang. E-40 is not just a rapper; he's also a savvy businessman with his own line of alcoholic beverages. His tracks like "U and Dat" and "Choices (Yup)" have been club bangers, and he's respected for his longevity in the rap game.
Mya: Mya Harrison, simply known as Mya, is an R&B and pop sensation. She's got that smooth voice and killer dance moves that made her a star in the late '90s and early 2000s. Remember hits like "Case of the Ex" and "Lady Marmalade"? All from her! Mya's versatile talent has kept her relevant in the industry, and she's also ventured into acting and philanthropy.
Blackstreet: The kings of '90s R&B! They're the group behind classic tracks like "No Diggity" and "Don't Leave Me." Teddy Riley, the man behind the New Jack Swing sound, was a driving force in Blackstreet. Their harmonies and soulful jams are still grooved to at parties and on the radio today.
Mistah Fab: Mistah Fab, also known as Stanley Cox, is a rapper and songwriter from Oakland, California. He's known for his slick wordplay and representing the Bay Area hip-hop scene. Tracks like "Ghost Ride It" and "Sideshow" are anthems for the region. Mistah Fab is not just about music; he's also involved in his community, doing a lot of positive work.
That's not all though, a couple of others are joining the show too. The official artist setlist includes DJ Quik, Sage the Gemini, Baby Bash, Frankie J, Petey Pablo, and Lumidee. Catch all of them live at this fantastic hip hop and R&B party! Be sure to catch it live at the Golden 1 Center this December. Tickets to 2023's V101.1 Holiday Jam are on sale right now! Grab yours today before they sell out!